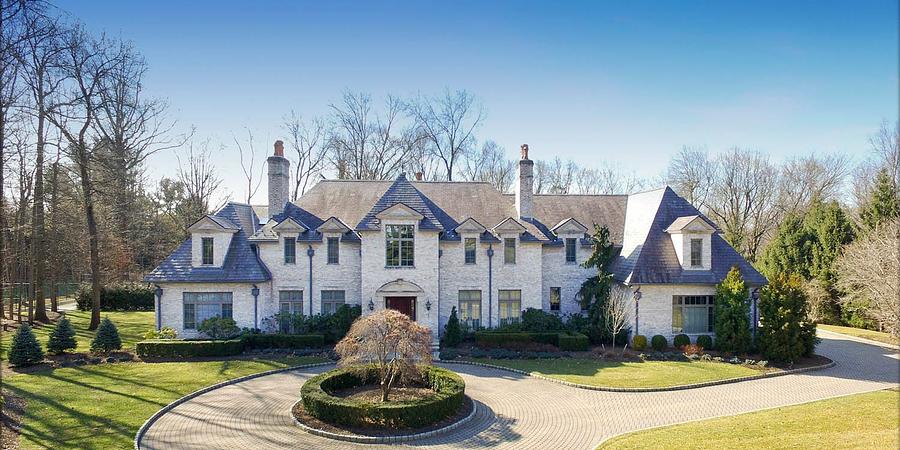 Welcome to American General Services Corporation. We are a full service title insurance agency licensed to provide title and settlement services throughout Pennsylvania Since 1989, American General Services, Corporation has focused on serving its clients with the most professional personalized service.
Our goal is to facilitate the purchase, sale, and financing of residential and commercial real estate through a devoted approach that builds life-long business relationships. American General Services closes residential properties, lender purchase and refinances, commercial and residential construction, cash, commercial purchase and refinances, for sale by owner, reverse mortgages, owner finance, vacant property, acquisition and development, tax deferred exchanges, multiple property transactions and transactions.
American General Services Corporation is only a great success because of our loyal client base. Our commitment to efficiency, accuracy and communication continues to make American General Services Corporation a leader in the industry.
Our primary service area by county includes: Allegheny, Beaver, Butler, Lawrence, Washington, Westmoreland, Mercer, and Fayette. If you do not see your county listed, please contact either our Pittsburgh or Beaver offices.
Start an Order
You can start an order right from here. Just click the button below.
Start Order